Back to overview
Visitors from Australia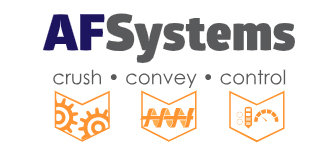 We were very pleased to welcome our service and sales partner AFSystems from Australia in our workshop. Together with our production manager Martin Faller the Australian colleagues refreshed existing knowledge and learned new service skills for the new MC11 heavy duty cracker unit.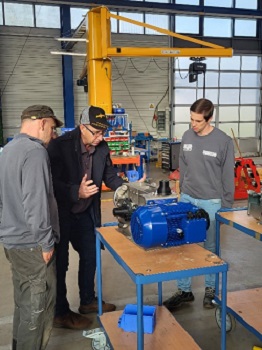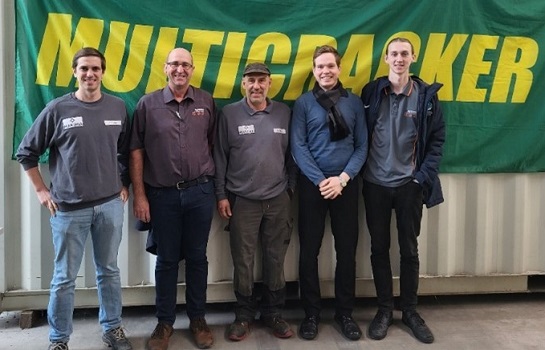 Furthermore our guests were impressed by our newly developmed the Multicracker ®MC 4 machine. Malcom Neil / Managing Director AFSystems sees this machine as the perfect solution for simple applications ranging from feed mills to small craft breweries which are currently being established all over Australia.

We thank our partners for the visit and we are looking forward to continue working with them.