Back to overview
VOLAC/Wilmar continues relying on MULTICRACKER® technology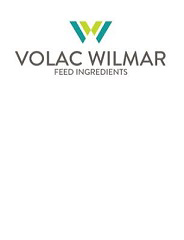 Volac Wilmar Feed Ingredients, a joint venture of VOLAC International Limited and Wilmar International Limited, continues to rely on proven and reliable MULTICRACKER® technology internationally.
The VOLAC plant in Bootle, UK is using an MC370 for the last 10 years and is satisfied ever since.

So it was natural to invest in their new production facilities in Surabaya/Indonesia and Johor/Malaysia in MULTICRACKER.

In the next few month two MC370 will be installed and put into operation there.
The MC370 in Surabaya is for the first time equipped with an active centralized lubrication system provided by company Meyer in Knittlingen/Germany.